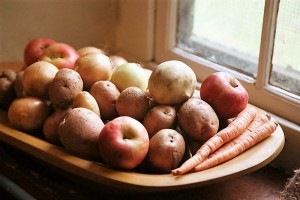 How did people on the frontier survive before the era of refrigerators, pre-packaged foods and grocery stores? Find out at "Salt, Dry, Smoke and Pickle", a special event held on Sunday, October 16 from 1:30 to 4:30 PM at the Oliver Miller Homestead in Allegheny County's South Park.
---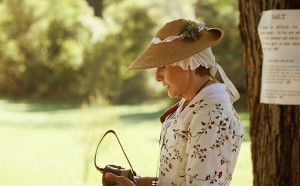 While it was important for a family grow enough food to ea throughout the summer and fall, it was even more important have enough to get them through the winter and early spring.
---
Apple butter making, cider pressing, the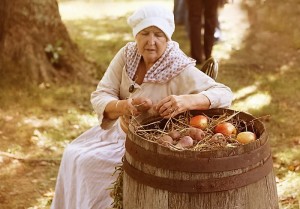 smoke house and butter churning will be demonstrated. Stations will be set up on the Homestead's grounds to show visitors the importance of salt, how to properly pack apples, store root vegetables, make pickles and dry fruits and vegetables.
---
Children will enjoy spending some time playing in the giant leaf pile.
To view a short video on this event, click here: Salt, Dry, Smoke and Pickle
The admission for this special event is $2 per person.