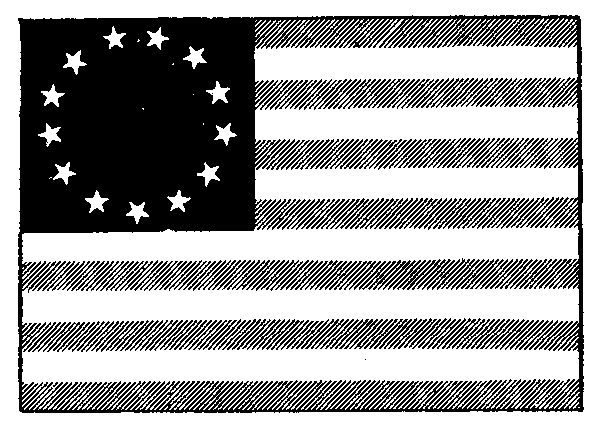 On Sunday, July 3, 2016, from 1:30 to 4:30 pm, the Oliver Miller Homestead will celebrate our nation's LIBERTY.  Since Oliver Miller was a justice for Yohogania County, Virginia, there will also be talk of his duties as well as 18th century JUSTICE.
In speaking of the signing of the Declaration of Independence, John Adams said, " I am apt to believe that it will be celebrated by the succeeding generations as the great anniversary festival. It ought to be commemorated as the day of deliverance by solemn acts of devotion to God Almighty; it ought to solemnized with pomp and parade, with shows, games, sports, guns, bells, bonfires and illuminations from one end of this continent to the other from this time forward forever more."
We invite you to be inspired by a reading of the Declaration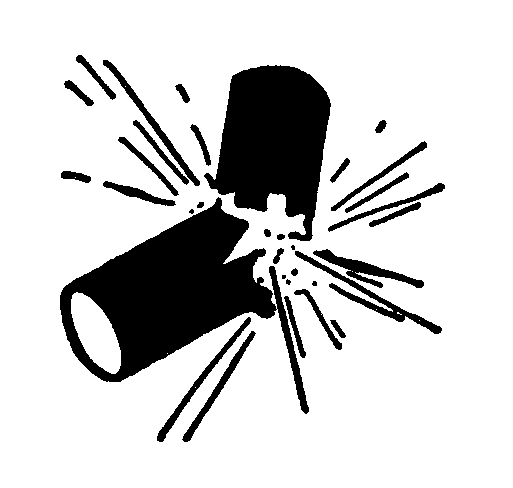 of Independence (3:00 pm) and join in the huzzahs.  Homestead members will provide the gunfire, bells and illuminations.
Admission for this special event is $2 per person.