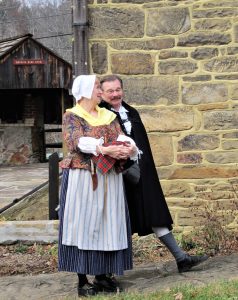 Hogmanay, a Scottish New Year's celebration, will be held on Sunday, December 3 from 1:30 to 4:30 PM.  
This festive afternoon will feature the Scottish Country Dancers (in the barn), Highland games, Scottish traditions such as first-footing, the settling of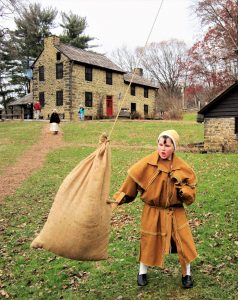 debts, the parade of the haggis , an ode to the haggis , and toasting with a wee dram. 
Admission for this special event is $2 per person.  Last admission is at 4:00 PM.  After this event, the Oliver Miller Homestead will  be closed for the winter.