Contact Us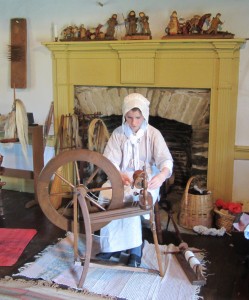 School Tours and Group Tours
To arrange a special week day group tour or school tour call 412-835-1554 or email us at olivermillerhomestead@gmail.com. School tours are recommended for third grade through high school.  Tours are tailored to the grade level.  
OMH members are available to speak at schools and functions. Topics include the Oliver Miller Homestead, the Whiskey Rebellion, and 18th century life. Please call or e-mail to inquire about availability and fees.
---
Photographers on the Homestead Site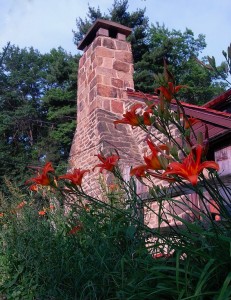 If you are a photographer who would like to use our site
please click here:       A NOTE TO PHOTOGRAPHERS
---
Are You Interested in Becoming a Member?
Individuals who have an interest in historical interpretation, pioneer crafts,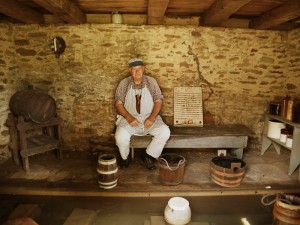 early American life and related subjects are invited to join the Oliver Miller Homestead Associates, an informal group of volunteers dedicated to preserving and interpreting pioneer skills, values and lifestyle as a heritage of great worth to twenty-first century Americans.  
Prospective members are asked to attend two general meetings, visit the Homestead on at least two Sundays, and to express their interest in membership through a written application and an interview with three board members. General meetings are held at 7:oo PM in the OMH barn on the second Monday of the month from April though November.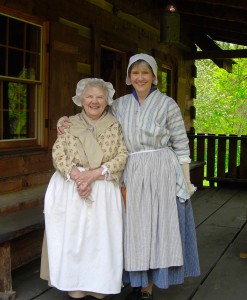 Active members pay dues of $10 per year and are expected to devote at least six hours per month on activities ranging from serving as docents to maintaining the house and grounds. There are many ways to fulfill the required hours. Members are also expected to attend at least half of the meetings each year, provide their own clothing within a year of joining and learn the basic history of the site and Miller family.   
---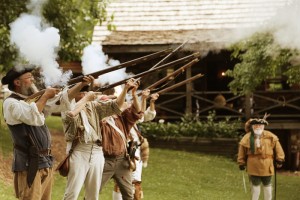 For more information, ask any docent for an information sheet or call 412-835-1554.  
The Homestead's mailing address is:                        Oliver Miller Homestead Associates                          South Park Administration Building                          Buffalo Drive                                                    South Park, PA  15129                                                 
Our email address is:         olivermillerhomestead@gmail.com
…………………………………………………………………………………………………………………………………….