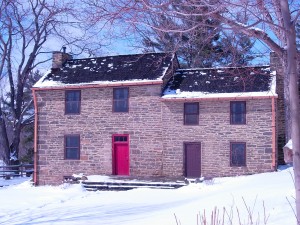 The Oliver Miller Homestead is CLOSED FOR THE WINTER.  
The Homestead will open for the 2016 season with a new special event – Meet the Millers – on Sunday, May 1 at 1:30 PM.  The Homestead will be closed on Mother's Day, May 8th, then open EVERY Sunday afternoon until December 4th.
---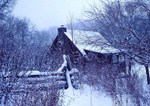 Visit the events page to view OMH special events for the coming season or click to view 2016 OMH Special Events.
---
Your friends at the Oliver Miller Homestead wish you a happy, safe winter.