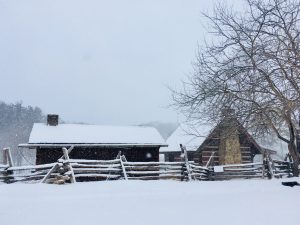 The Oliver Miller Homestead is closed during the winter months.
---
The 2018 season will open on Sunday, May 20 with FIBER, FABRIC and FASHION.
---
The event will focus on making wool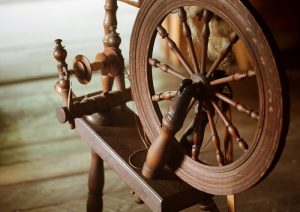 and linen cloth and will discuss other fabrics available in late 18th century western Pennsylvania.  A fashion show of women's, men's and children's clothing will be held during the afternoon.  Other 2018 events will be previewed.