Archive for the 'Uncategorized' Category: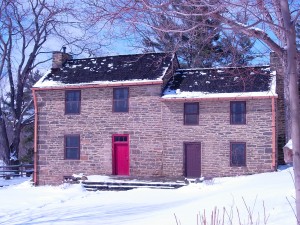 The Oliver Miller Homestead is closed for the winter.  Opening day is set for MAY 7, 2017 at 1:30 PM.
More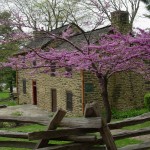 A Pioneer Landmark and Whiskey Rebellion Site located in Allegheny County's South Park, near Pittsburgh Pennsylvania.  The Homestead is open every Sunday afternoon from May through the first week in December.
More